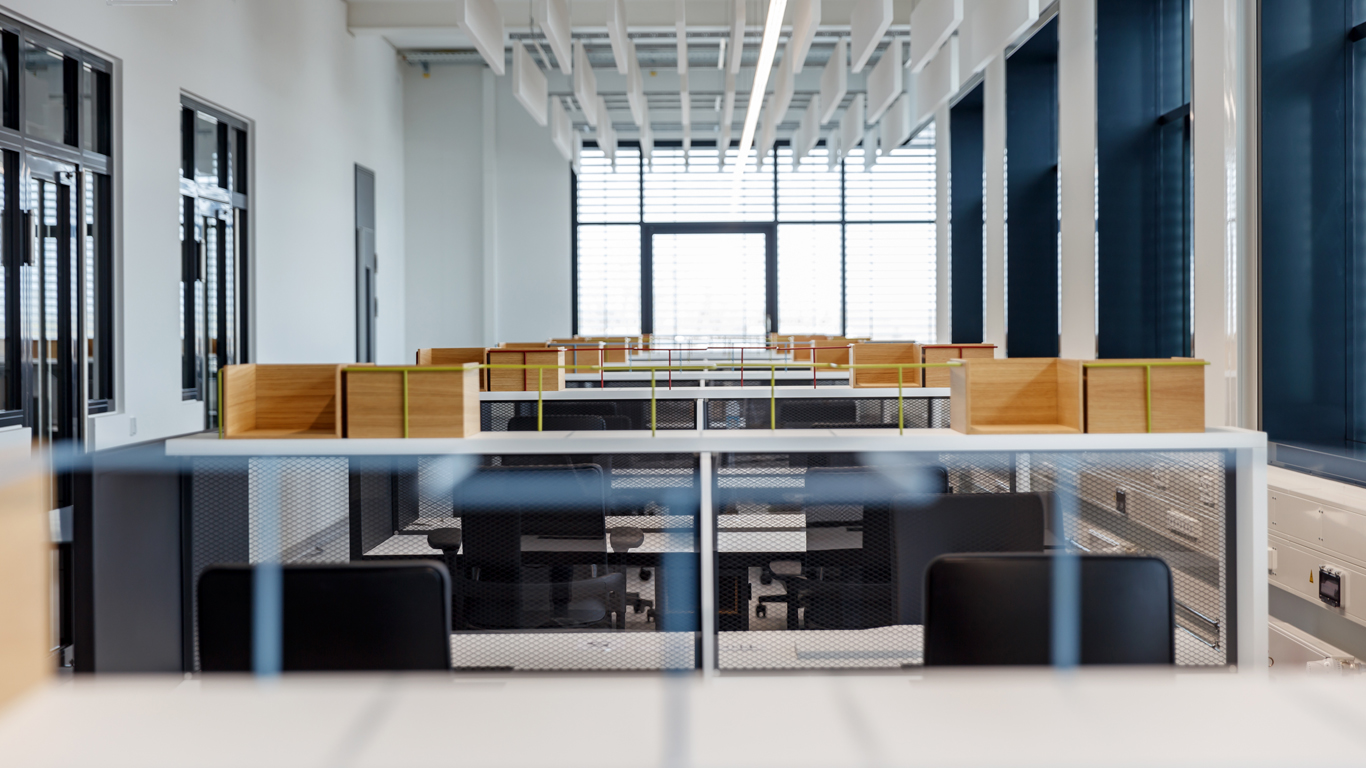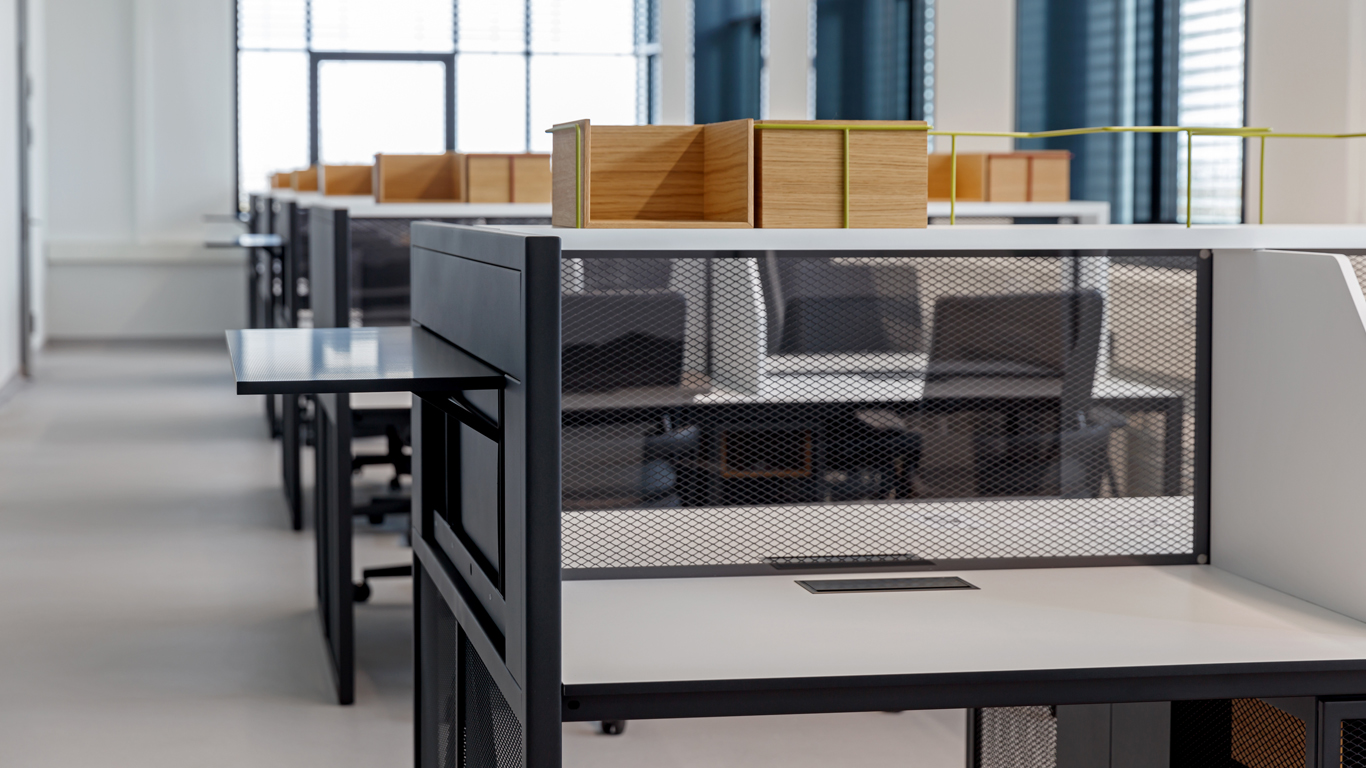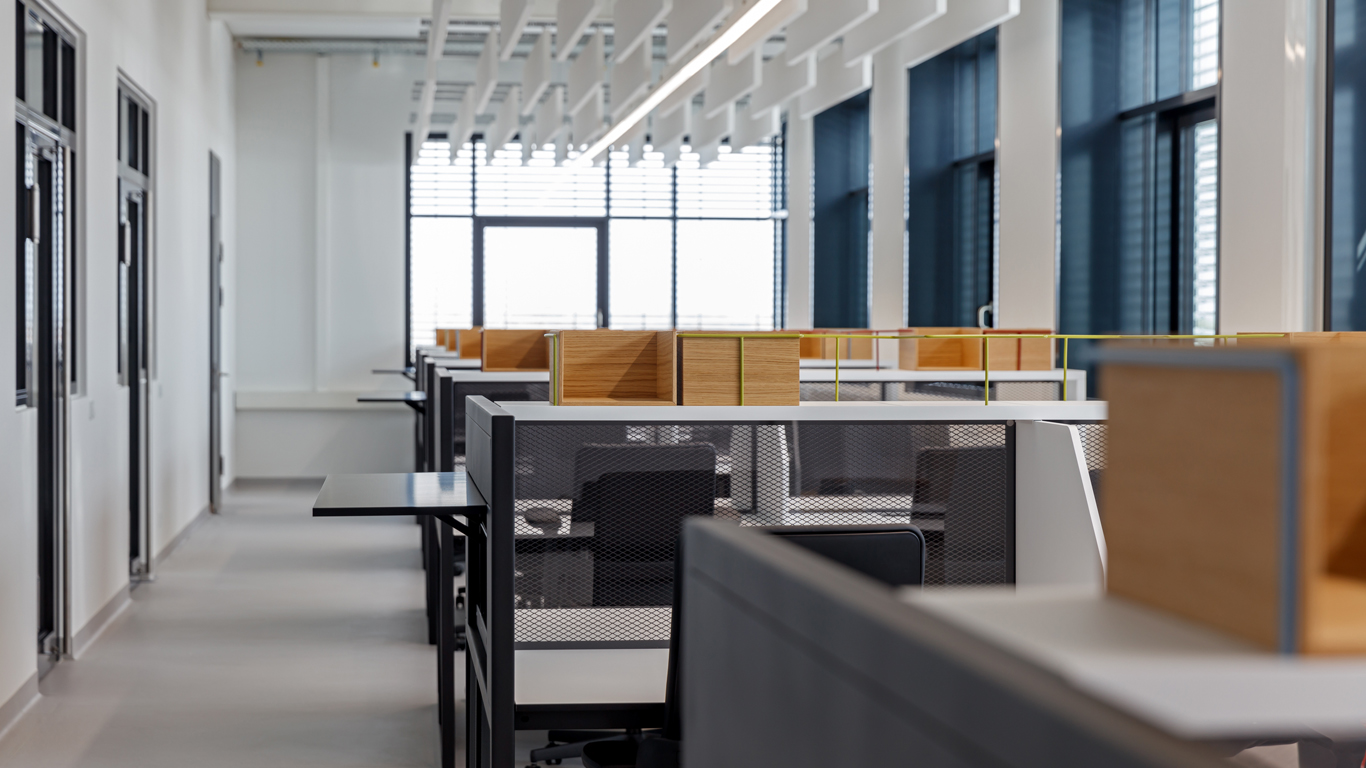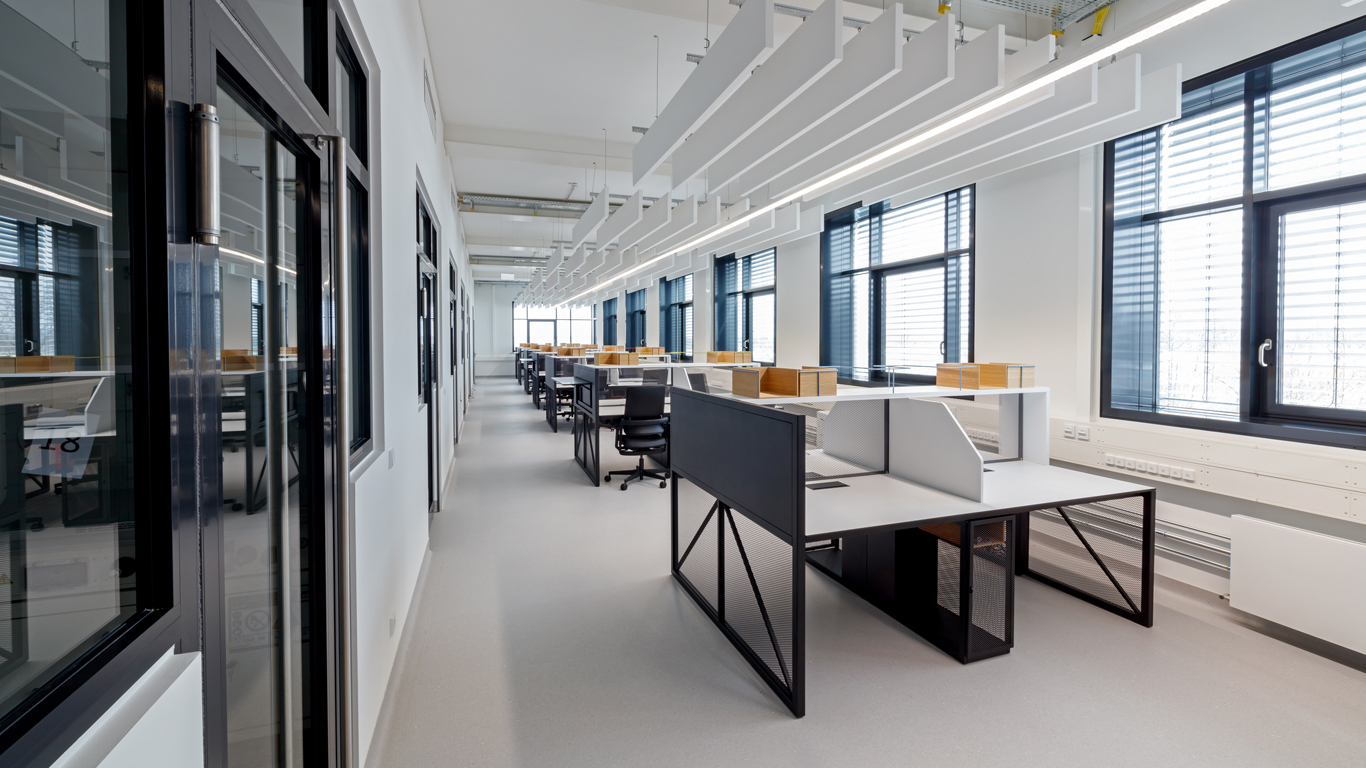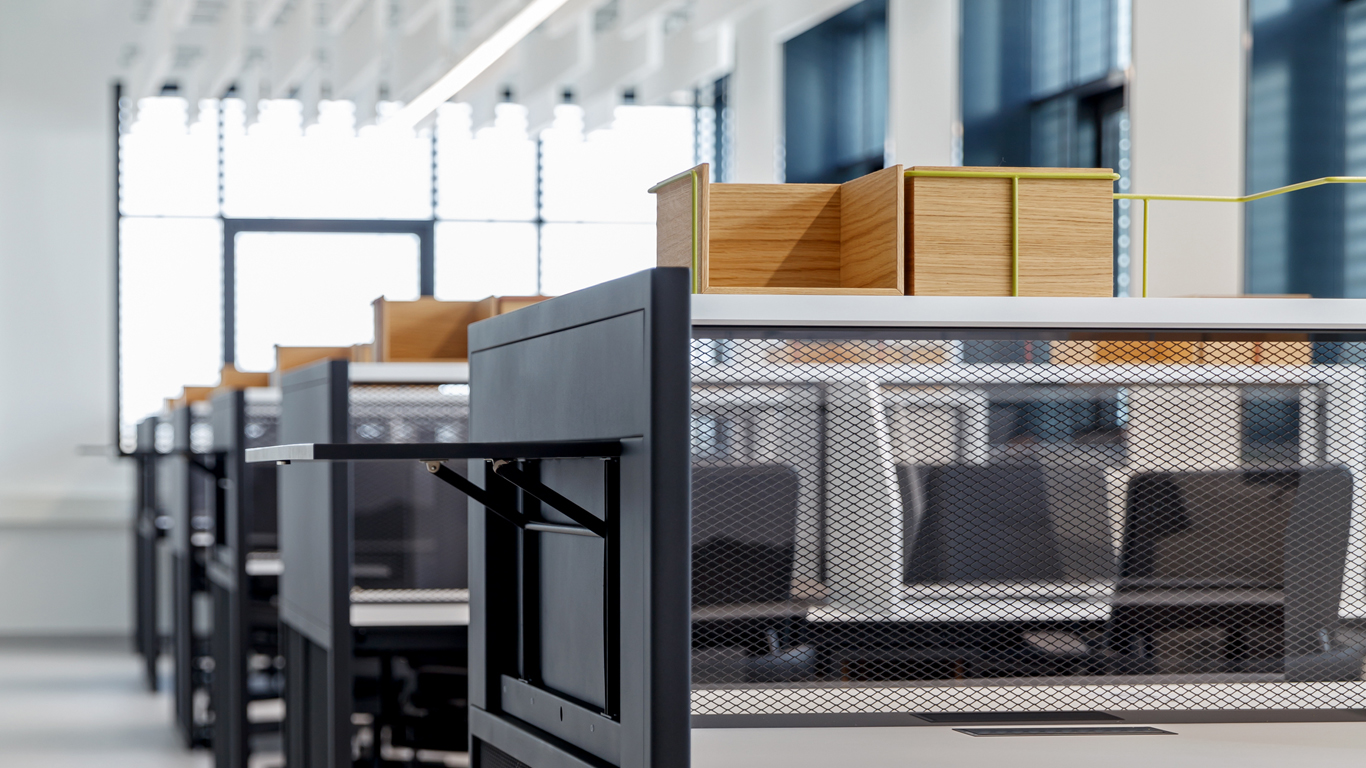 Individual special solutions, an eye for style and elegance as well as a coherent implementation concept characterize all projects by müller möbel. The Technical University of Munich (TUM) has now also combined its multiple competencies and founded the TUM Center for Functional Protein Assemblies (CPA).
Extensive specialist disciplines are brought together on around 4,000 square meters of floor space and intelligently designed workplaces are created for the students. In the course of this, workstations were designed by architect Thomas Barnstedt (ACTINCOMMON) for three floors and individually manufactured by müller möbel.
The elegant and modern design concept comprised three different workstations: two 4-person workstations, one of which has a fold-out table, and a 2-person workstation. The focus was on creating an open and structured working atmosphere and sufficient space for all the required work materials.
Project
Technical University of Munich (TUM)
Center for Functional Protein Assemblies (CPA)
www.tum.de
Design
ACTINCOMMON
Thomas Barnstedt / WeidlerBarnstedt GbR
www.actincommon.com
Implementation
roha Büro- und
Objekteinrichtung GmbH
www.roha-gmbh.de