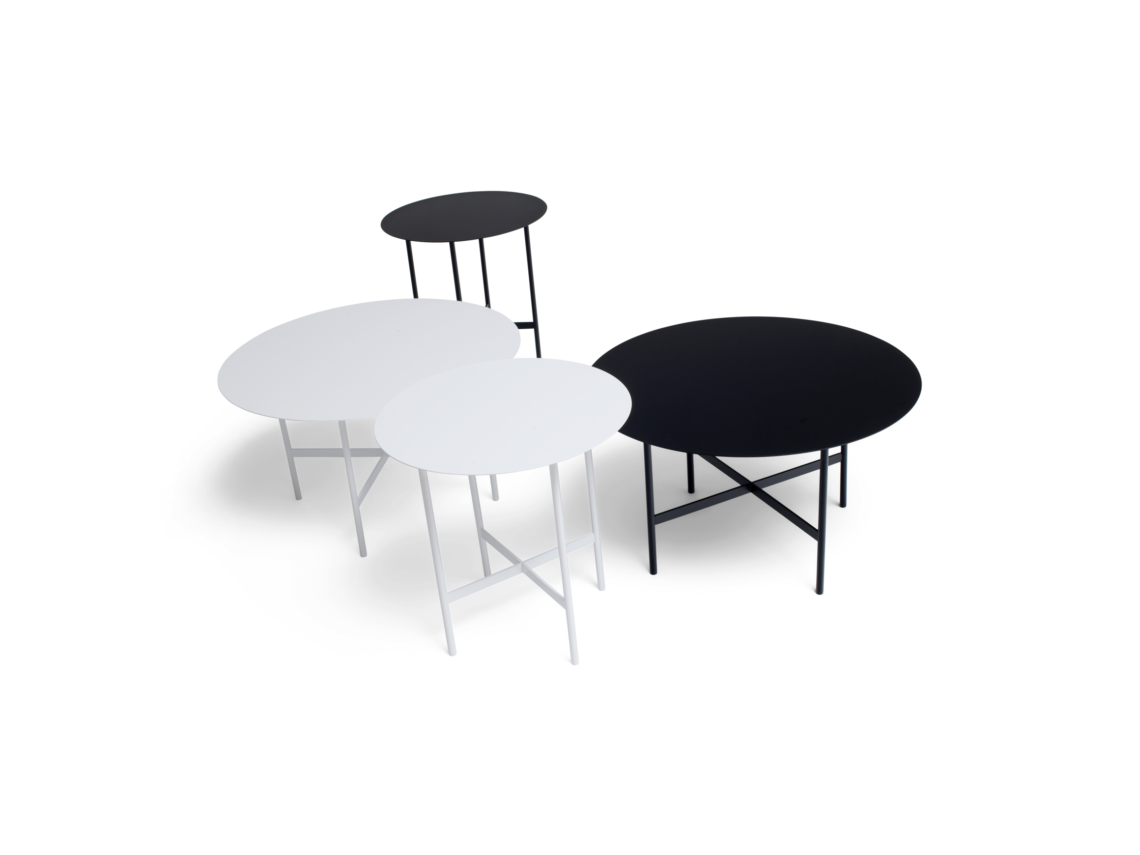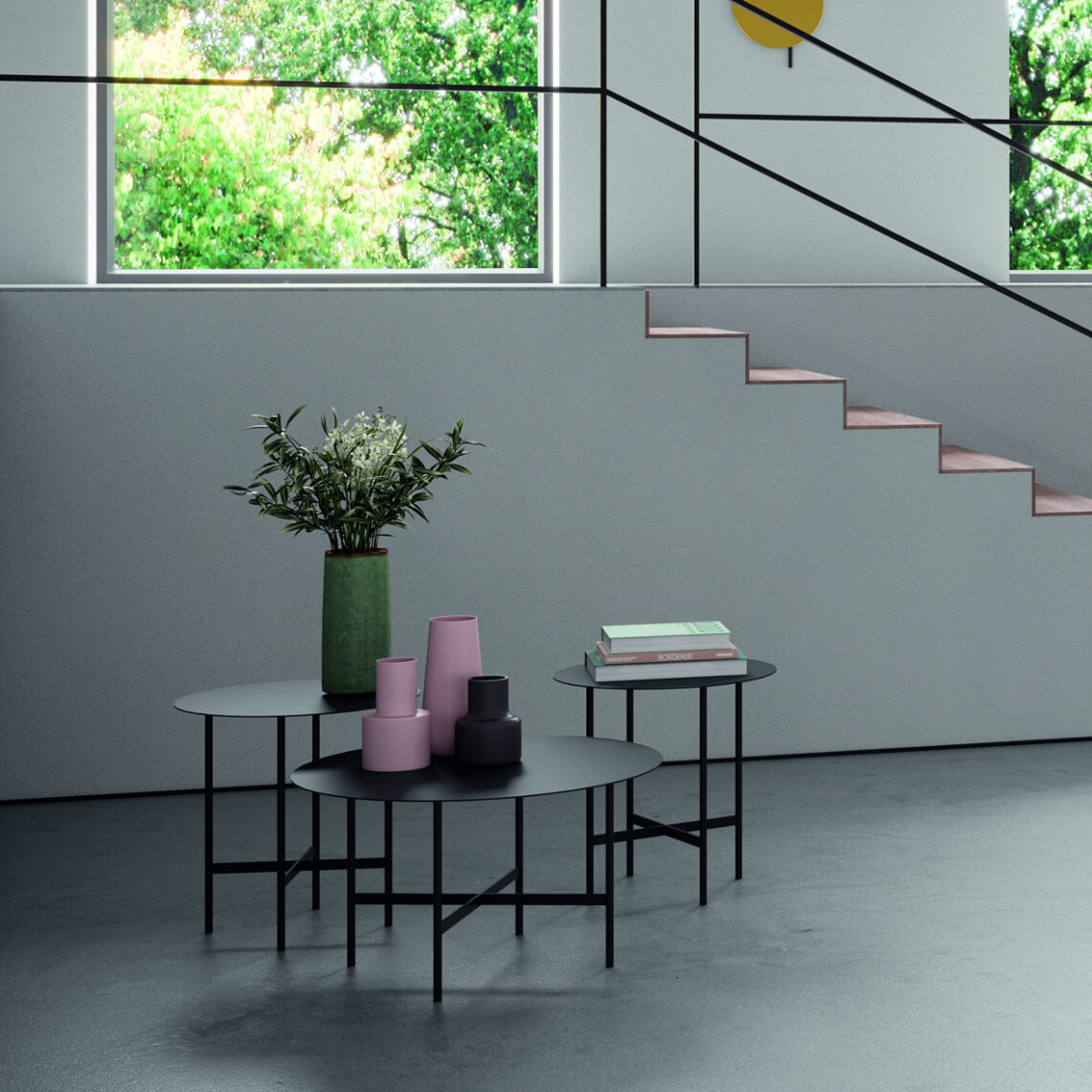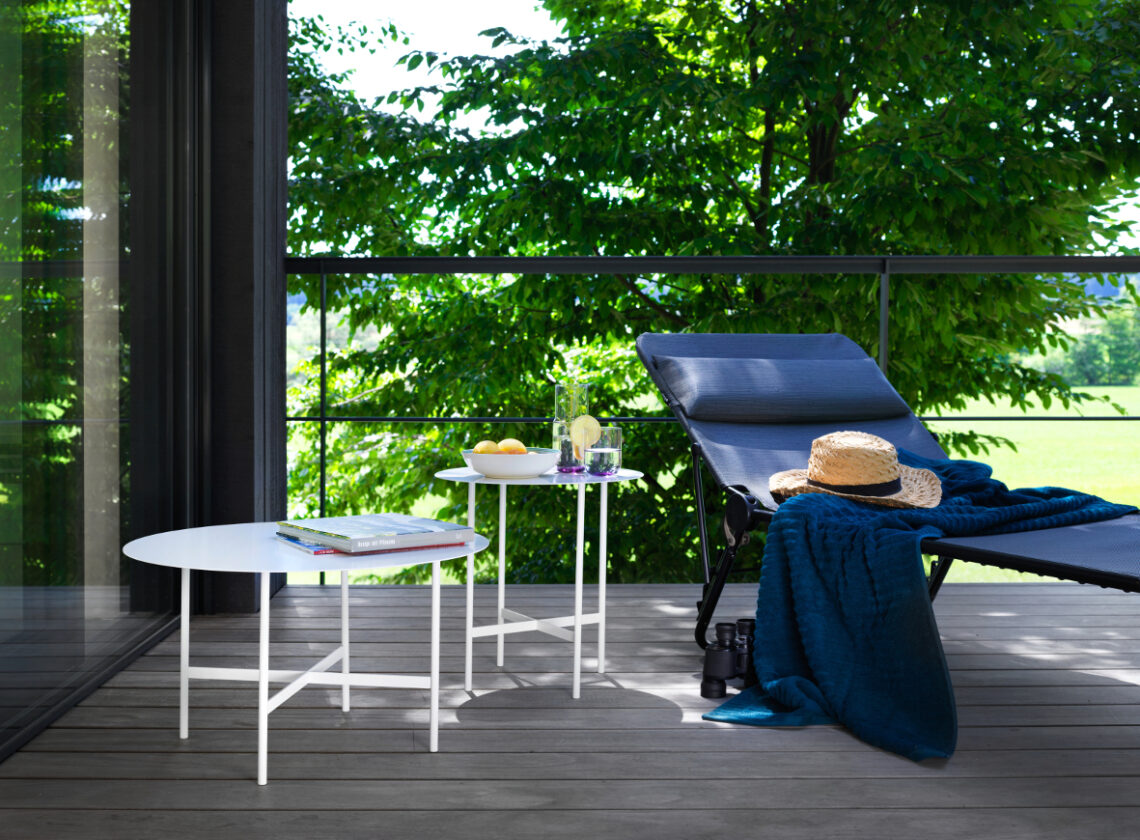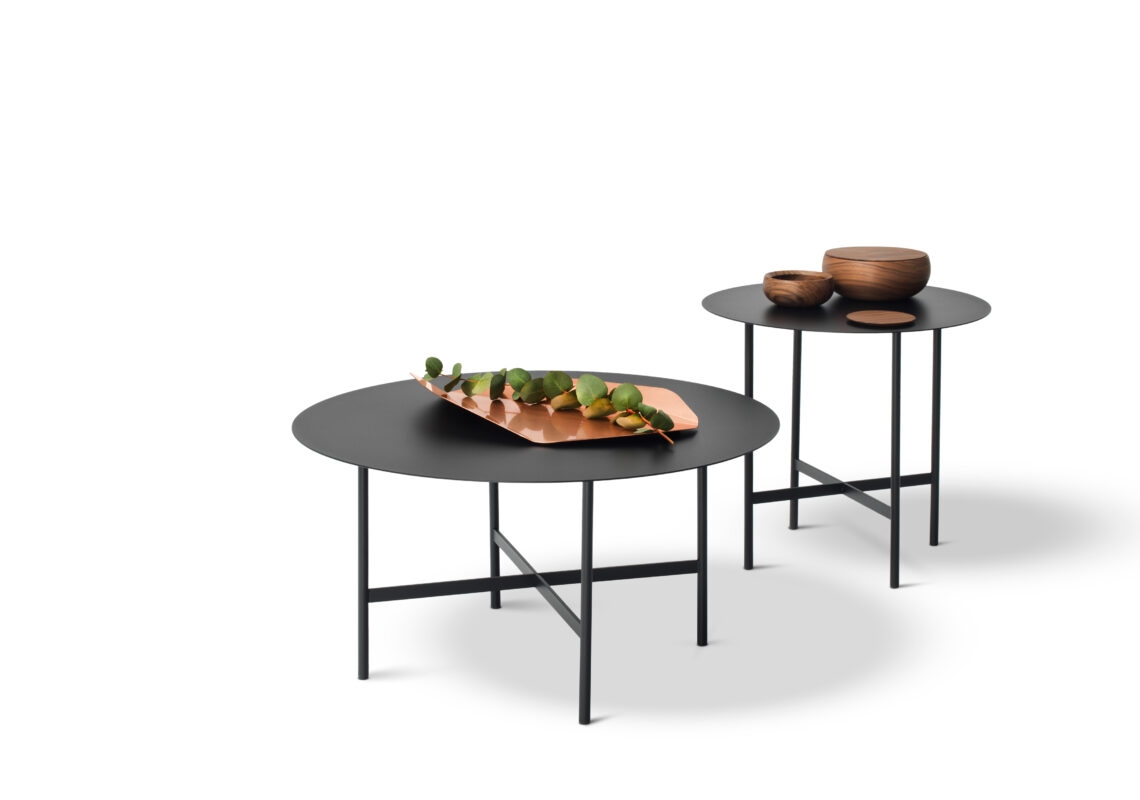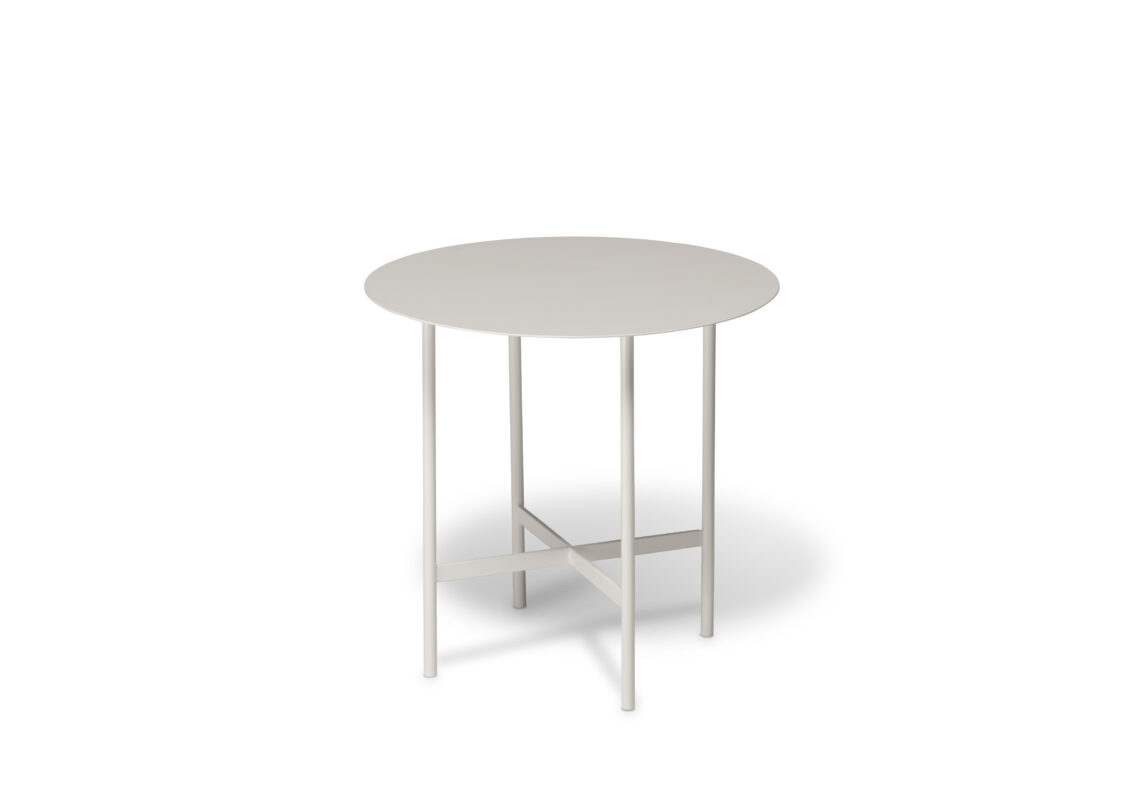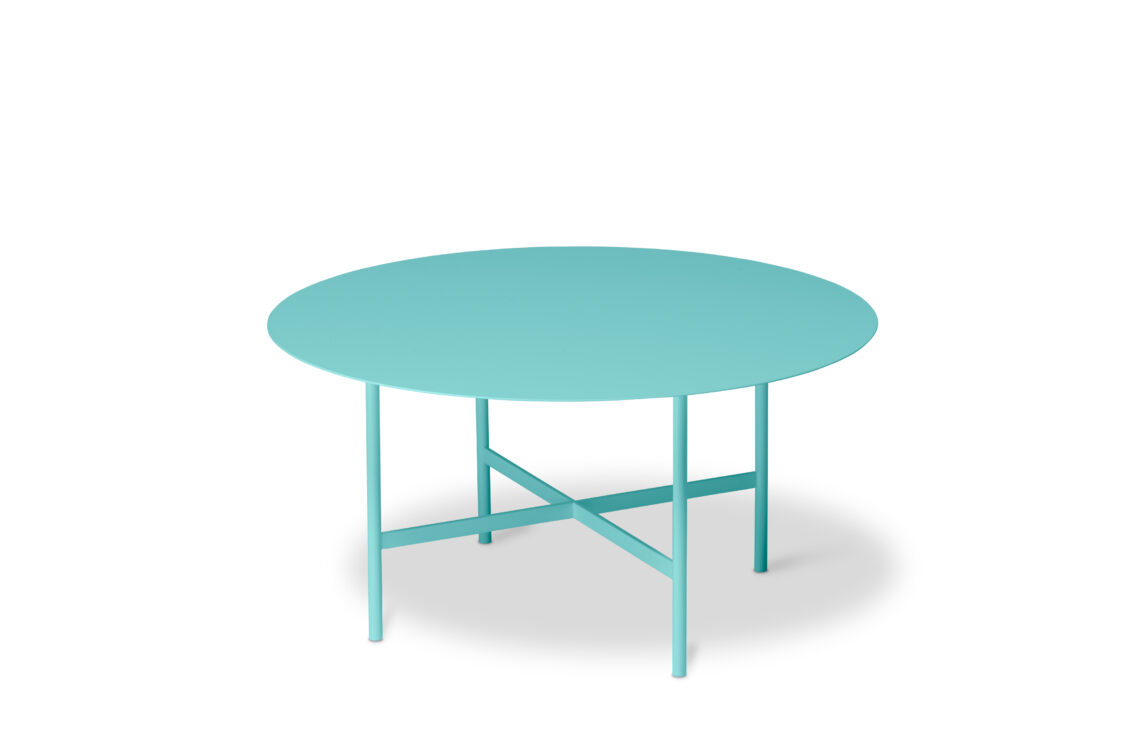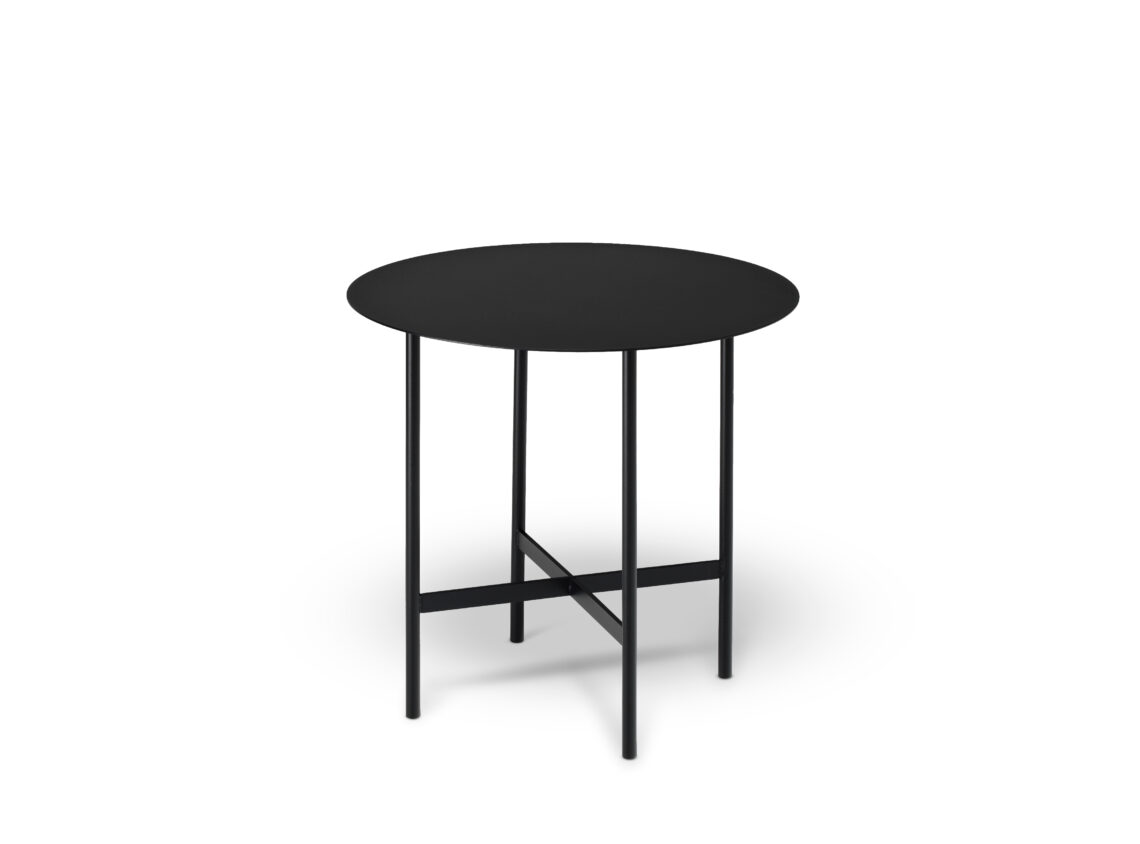 BETA
With or new coffe and side tables BETA the terrace and balcony becomes a relaxation zone of the upper class.
The new light BETAs are available in 2 sizes and impress with their clear shape and functionality.
They make a particularly nice picture as a duo. Made with an aluminium top, the tables are also excellently suited to use outdoors.
Dimensions BETA small: H 44 Ø 44 cm
Dimensions BETA large: H 36 Ø 64 cm
Designer: in-house design
Launched in: 2020